Showcasing very best independent jewellery brands from the UK
Shop our handpicked selection from the top demi-fine, ethical jewellery brands & designers from here in the the UK, bridging the gap between fashion and fine jewellery and always keeping sustainability in mind.
Whether you're looking for a unique piece to mark a special occasion, the perfect contemporary bridal jewellery or you simply want to treat yourself, you'll be sure to find that new treasure from our carefully curated selection.
Enjoy Free UK Delivery on all orders over £75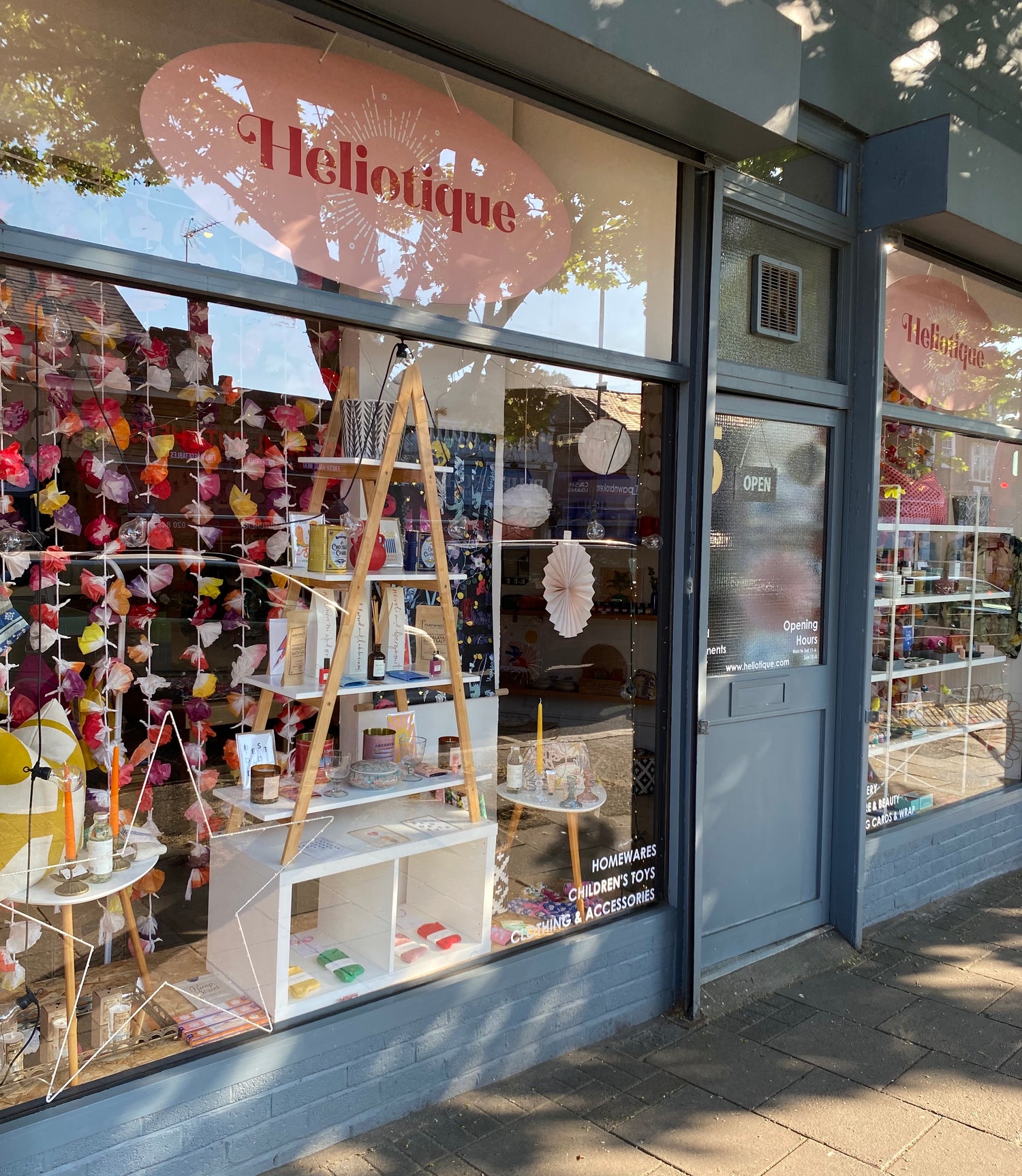 Visit our sister gift shop - Heliotique
Heliotique (Helio, meaning 'relating to the sun') is our sister company - a colourful independent gift & lifestyle boutique based in Willesden Green, North West London. Stocking a handpicked selection of treasures from the best independent brands, designers and makers - we're quite simply product obsessed!
Visit Online Store